INTRODUCTION
Doreen, reaching 23 this year...
Currently working as accounts assistant and studying part-time Dipolma in Management accounting and Finance....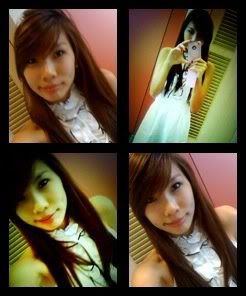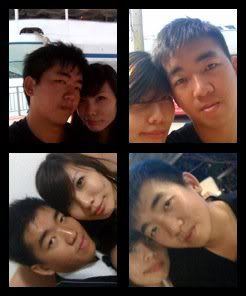 Comments
powered by blogger
This year de new year, I don't feel happy at all.. Because i short of one person to eat reunion dinner.. The first day, I went to the temple to pray my grandma.. When i see her, i shed tears again.. Because every year, I will be the first person go to her house pai nian.. When i see or think of her, my heart really hurts.. Second day, I go to laogong house to pai nian.. His parents bring me to their neighbour house and take red packets.. In the evening, we went to watch movie at tampines mall.. Third day, I went to granny house to pai nian.. When i reach there, I feel very boring then i jio my auntie play poker card but she be banker.. At the end of the game, I won three bucks.. Fourth day i started school le.. Haiz still in a holiday mood..