INTRODUCTION
Doreen, reaching 23 this year...
Currently working as accounts assistant and studying part-time Dipolma in Management accounting and Finance....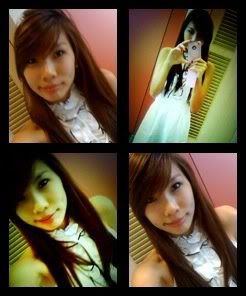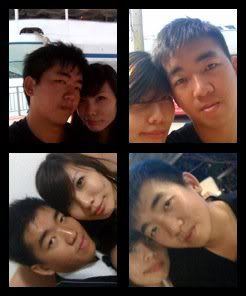 Comments
powered by blogger
Yesterday is 28 may 2006.. I went to do my Cip at woodlands.. We help to sell laska, each stall have got five persons YY,Baobei, Mi, Cat and Sharon.. The answer is no... Both of us don't want to patch.. Coz he hurt mi too deep le.. It is the last time that i shed tears for him le.. NO MORE.. I tell myself i will pretend that i don't noe him.. I now onli like my gan ma.. Yeah last week of work le.. At last can go out shopping le.. Today is a sad day for me.. Haiz.. End school so late.. So tired.. Somemore presentation on thursday..