INTRODUCTION
Doreen, reaching 23 this year...
Currently working as accounts assistant and studying part-time Dipolma in Management accounting and Finance....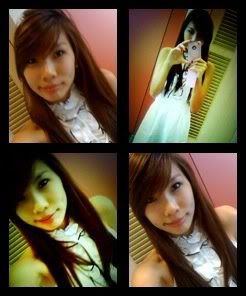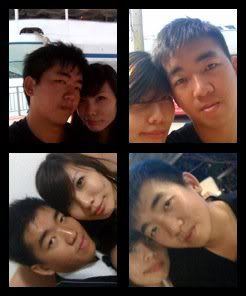 Comments
powered by blogger
Yesterday i meet gan ma.. She bring mi go eat Sakae Sushi at Century Square, We eat 11 colour plates n one sashimi... I heard from gan ma that bird n Charlene never break i was like shocked lor.. Coz he lie to me again.. Why should i give him chance to hurt me again and again... Now i hate him lor... I went to take back my slippers n my dog le.. I even tear away the pictures, letter, delete away the video and i throw away the red wine bottle.. Why must u take away my trust and my confidence towards u.. You will never know how deep u have hurt mi over n over.. I was drunk yesterday.. Then now i feel a bit giddy.. Haiz today i saw bird in school but i just treat him as transparant..