INTRODUCTION
Doreen, reaching 23 this year...
Currently working as accounts assistant and studying part-time Dipolma in Management accounting and Finance....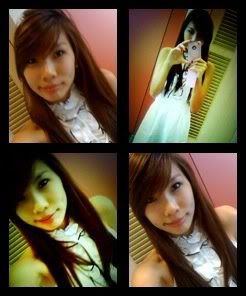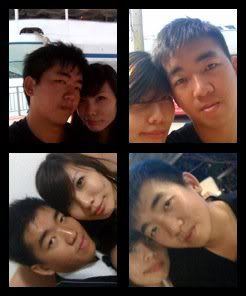 Comments
powered by blogger
haiz... Since 05 nOvEmBeR 2006 i wITH yOU tILL nOW 08 dEcEmBeR 2006.. tHiS oNe mOnThS 3 dAyS.. tHe dAy wE sPeNt tOgEtHer i wILL nEvER fOrGeT.. aLtHoUgH wE sTaRt vErY fAsT n eNd vErY fAsT.. aLL tHe mEmOriEs i wILL kEEP iT iN mY hEaRt.. nO oNe cAn rEpLaCeD yOU fOrEvEr.. yOU wILL aLwAyS bE mY dAdA n lAoGonG... tHe oNe wHo cArEs fOr mE, sHoW mE cOnCeRN, lOvEs mE, mAkES mE tOuChED.. oNLY wILL cOOK fOr yOU wHeN yOu aRe hUnGrY.. gIvE yOu sUrPriSe.. tHinK oF yOu.. lET yOu LiE oN mY LaP wHeN yOu aRe tIrEd.. i wILL wAiT fOr yOu nO mATTeR hOw lOnG iT wILL bE.. CoZ wO yI sHeNG yI sHi zHi aI nI yI dE nO oTHeR gUyS Le... IT iS a pRoMiSe fRoM mE tO yOU.. fOrEvER dE..