INTRODUCTION
Doreen, reaching 23 this year...
Currently working as accounts assistant and studying part-time Dipolma in Management accounting and Finance....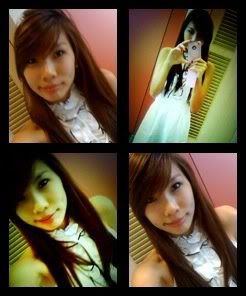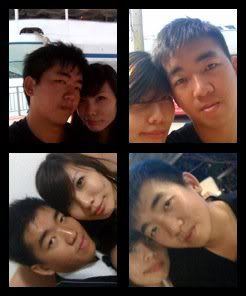 Comments
powered by blogger
Finally is Thursday today.

Yesterday Frances come an talk to me that Sandie has drop her a email mentioning that i take too many mc. I get sick every 3 months, and is the doctor prescribed me of 3 days sick leave and ask me to stay at home. So what you are a director, a petty and sly person. And that day i am wearing a bermudas not a shorts cant you see the difference.

And so what Irene Yap AI HOON, so what you are more seniority then me. Behave more arrogrant in front of me. cant stand seeing you for 9 hours a day for 5 days and inclusive of lunch hours. You are obviously wearing a mask in front of me. And setting up good terms with Frances, Crystal and Jesslyn. If not because that other jobs need a diploma i would have just tender my resignation and say BYE to you all.

Tomorrow still going to Zhou's kitchen, three of you are earning double my salary that why you all can afford every Friday to eat that.

Even though my birthday is coming , but i dont feel like eating with you all. I feel that i cant digest my meals.

After my photoshooting , i will submit the photos to photo agency for part time photoshooting . Hopefully i will fit the shots.