INTRODUCTION
Doreen, reaching 23 this year...
Currently working as accounts assistant and studying part-time Dipolma in Management accounting and Finance....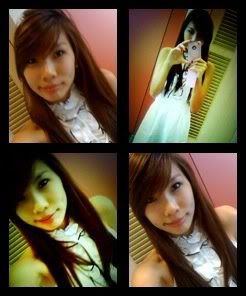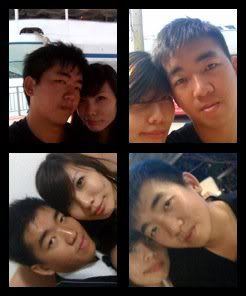 Comments
powered by blogger
here are some wedding pictures to share on jun hao wedding..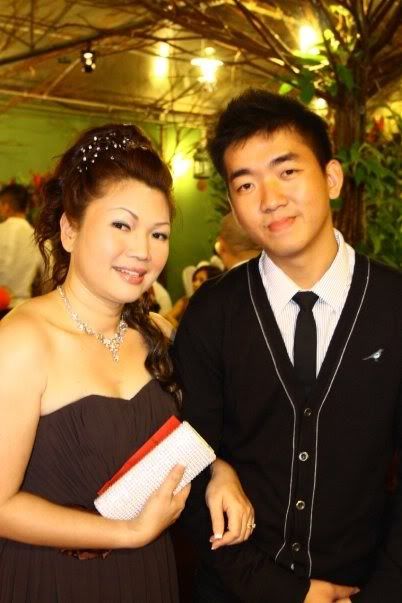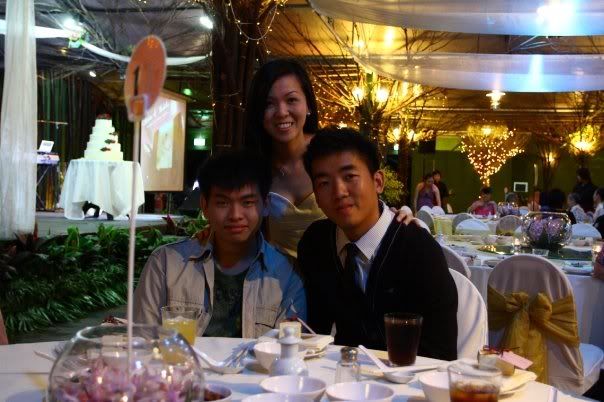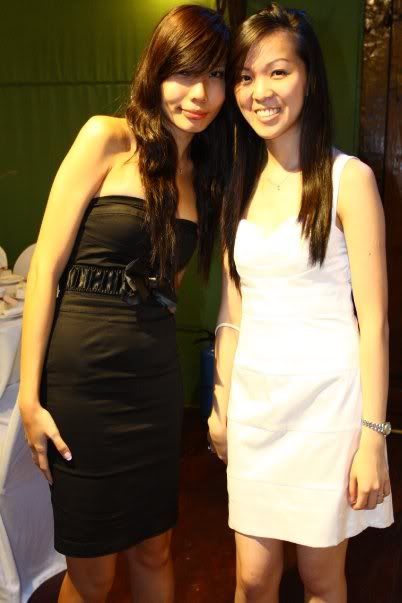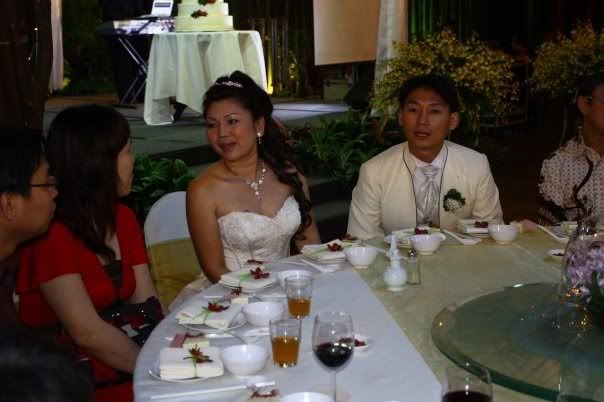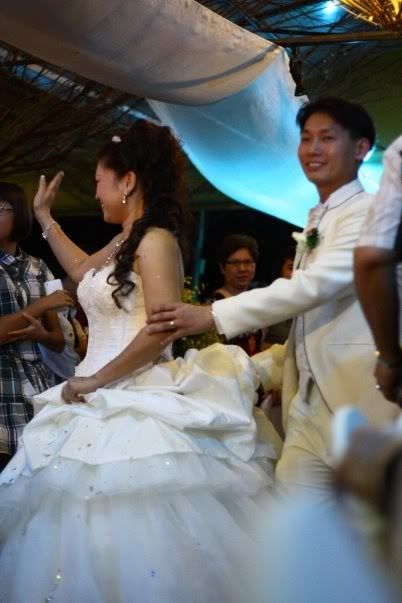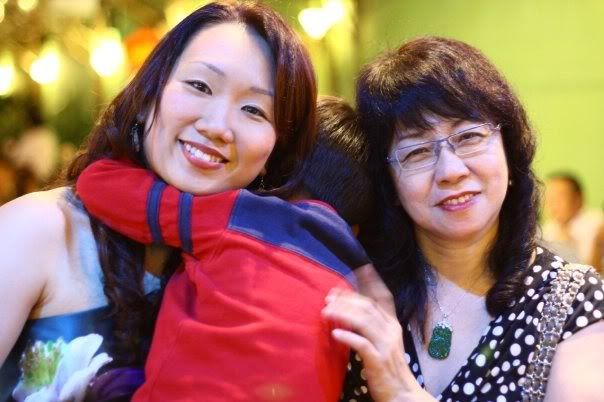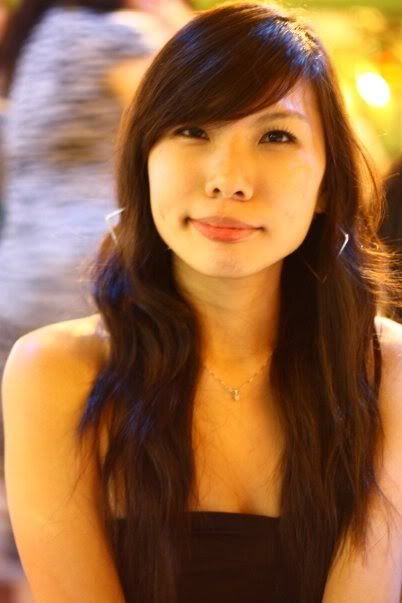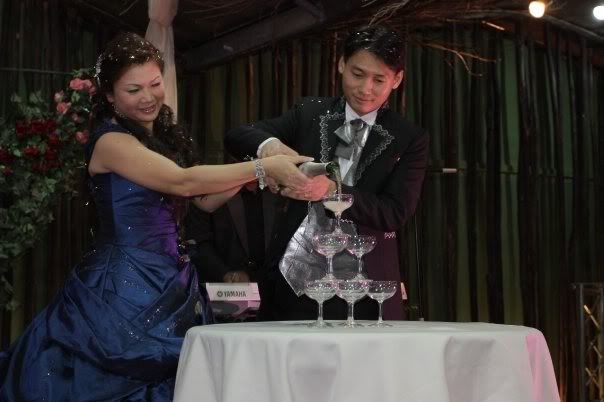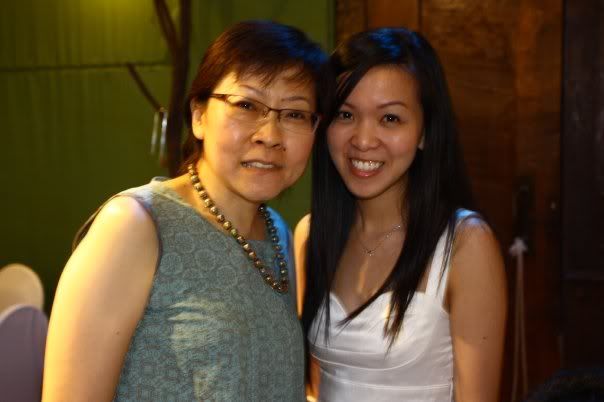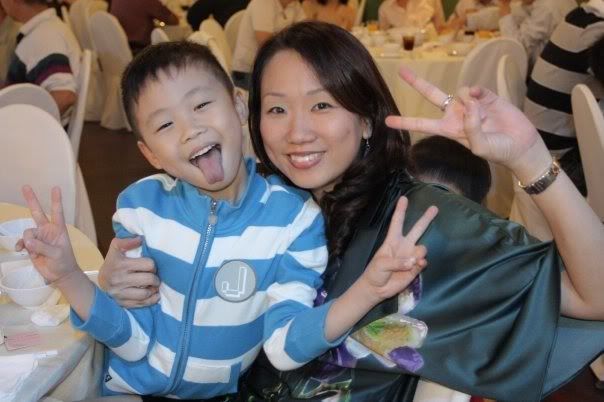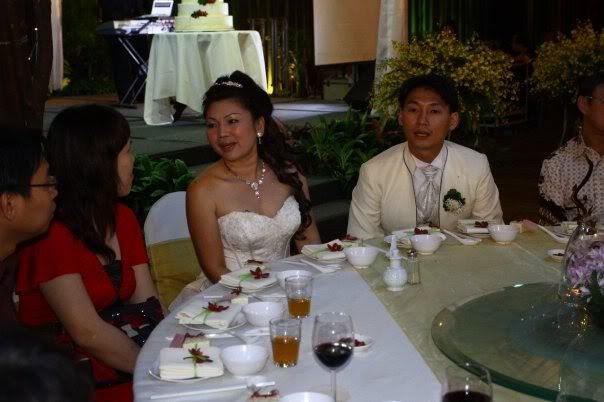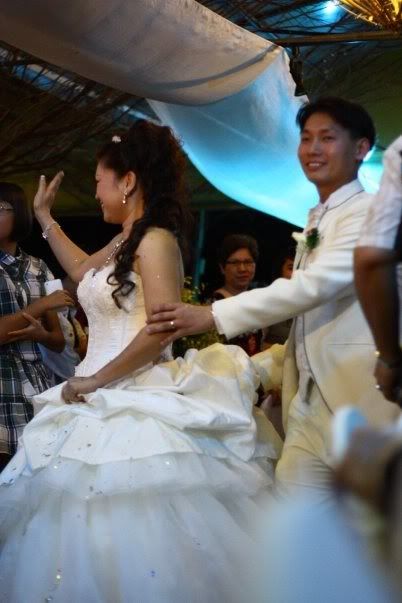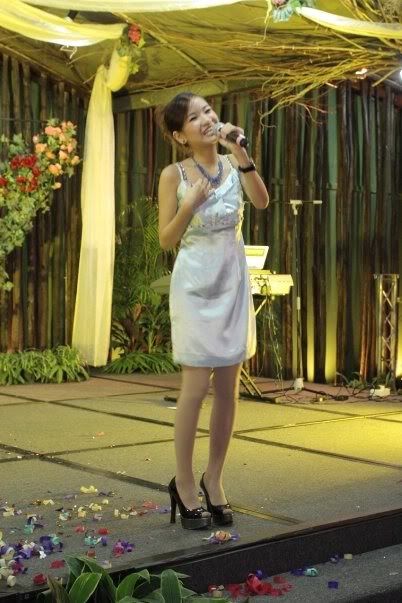 So long never update my blog le..

Thursday went gym with my cousin "Agnes". Such a long time we never go together le. So sweet of her by saying that we can fix every week to go gym unless who is not free then must inform.

Friday

Afternoon lunch time will be going to clementi to eat chu chao. to celebrate michael birthday. He still didnt know the purpose we went there.. He look so shag and tired since the BOG prepations. Every department should be printed by EO not admin. If they cant do that then dont give promises.

Tonight meeting hubby for dinner and movies. So fast it has been a week since i saw him miss him so much. but i don know why when i talk to him in a moody voice but dear realise. But after a while i am ok... We went mos burger for dinner. long time never eat with him le. Astro boy is a nice cartoon.

Saturday

Morning having my driving lesson at 9.30am - 11am.. The instructor always will talk to me non stop. then will ask me wanna have milo or some other beverages. hehe.. he is a not bad instructor..but a bit noisy. Then meet dear for breakfast at 848 for porridge.

After that we went ntuc fairprice to buy ingredients to cook dinner tonight. So after buying the ingredients lawerence call and say want watch movie so we have to cook and have our dinner early.

Afterall dear cooking is not bad, i give him 8/10. cox the food turn cold le..

Upload some pics that i went to night safari with hubby, sis and her husband and friends.