INTRODUCTION
Doreen, reaching 23 this year...
Currently working as accounts assistant and studying part-time Dipolma in Management accounting and Finance....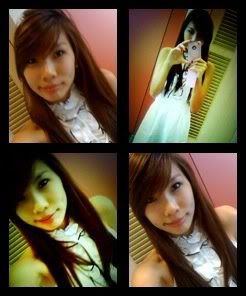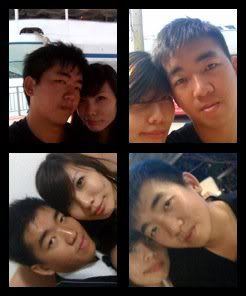 Comments
powered by blogger
It has been ages since I have update my entries..

Well.. I also don't know where should I start..

This is the second week that I have left my previous work.. I am more relaxing now , no more stress, no more pushing and early wake up till January 3 next year .. But now I gonna study for my exam that is next Wednesday 3 december ,BIS module and 13 December -POE..
I am trying to work as a Freelance model to earn extra money but dear seems to be unhappy.. I also don't know what to do.. I just trying to help earn extra money .. Haix.. And now still have to pay his sister pocket money of 70bucks every week although now she is working and when she don't have money for transport , she will ask money from dear.. Which I am very unhappy , but I can't tell dear.. And why can't the mother just pay the bills of the Internet and after paying she still ask back money from us.. Why both mother and daughter are the same.. It is very hard for I and dear to save money if it carry on...