INTRODUCTION
Doreen, reaching 23 this year...
Currently working as accounts assistant and studying part-time Dipolma in Management accounting and Finance....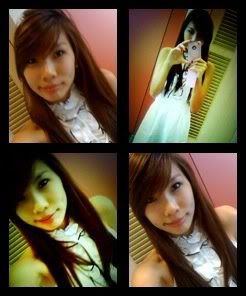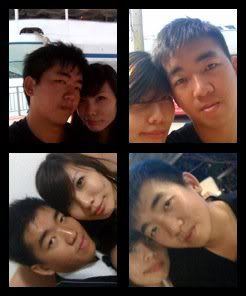 Comments
powered by blogger
After so long, today I accompany my grandpa to do his monthly revise for doctor ..

I used to accompany him when I was in ITE school days. My grandpa is always a strong person that say no accompany is needed. But when I say I go with him, he looks happy. Because of the construction work is going on near polyclinic here. He have to walk one big round, because I am holding a auto-mated driving license, if not I can drop him just outside the clinic so he don't have to walk so far. His monthly routine of doing registration is as follow.

1) Have to walk a distance from the carpark to the clinic.
2) Asking people for help on registration.
3) Proceed to Room 8 for measure blood pressure, take height and weight.
4) Then, wait for his turn to see doctor.
5) Lastly, collect his medicine.

As usual, polyclinic have to wait for very long.

There is one kind auntie, who tell me the q number we have missed so we gonna knock the door and inform the doctor..

So I went in to inform the doctor, I realise polyclinic doctor all looks young. I am wondering are they experience enough or they are just practice doctor.

Recently has not been sleeping well, early in the morning @9am .. There is drilling and I have found out is 6th floor.. The impact of 2 level difference is there can feel that the whole house is like earthquake..